Blog
Diwali Offers: Making an Impression By Choosing the Right Diwali Attire
---
Women find Diwali an ideal excuse to dress up in best clothes and jewelry. Diwali shopping extravaganza begins well ahead and is fully enjoyed by everyone specially women. Though beautiful decorative items are bought for the house too, shopping for clothes and jewelry gains more importance for women. Once they have decided what to wear on Diwali, selection of matching accessories becomes important.
Diwali being most important and auspicious occasion, it certainly means everything gorgeous. So there is every reason for the women to go for gorgeous Indian jewelry during the festival. Indian necklace is considered to be traditionally most gorgeous. Choose a matching necklace that goes well with the selected outfit. Stones and kundans studded necklace of the same color of the Diwali outfit will make a woman appear her best. Jabong Diwali offers are something we all wait for as you can buy the best attire at a very low cost.
JEWELRY
Beautiful necklace set having fabulous necklace and pair of attractive chandelier ear rings or the jhumkas and maang teeka look great on accessorizing with charming Saree or Lehenga Choli. The saree will look equally magnificent once accessorized with a necklace having a long pendant. It will present classic look because Sarees with pendant style necklaces was a very popular style trend many decades ego.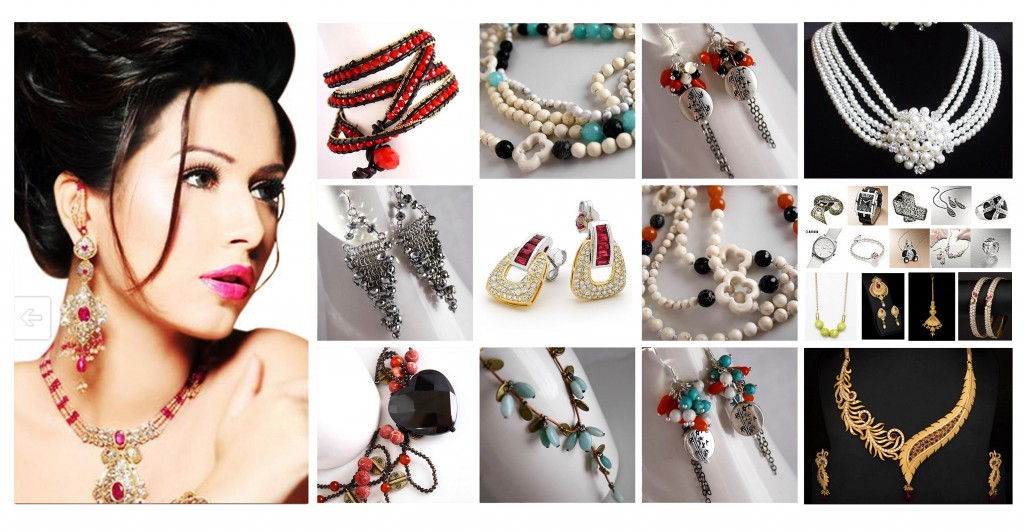 LEHENGA CHOLI
Though maang teekas look nice with sarees and Lehenga Choli alike, it might not be worn with a Saree if it feels too heavy. Interestingly elegant and simple necklace sets could also be easily paired with designer Churidar Suits and Salwar Kameez too. But pair of elegant chandelier earrings, jhumkas or danglers will look more striking in Salwar Kameez than some necklace set. So it is for you to choose a magnificent outfit and accessorize that with the suitable type of jewelry to make you look your best. Myntra Diwali coupons can be quite handy for buying lehenga choli at a low price.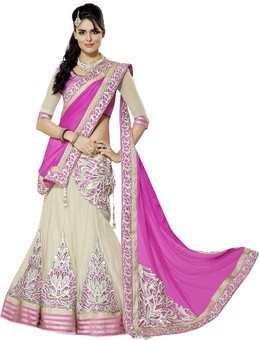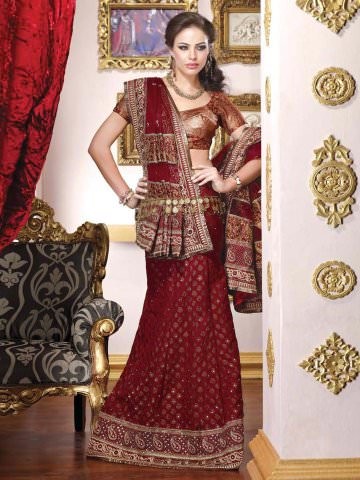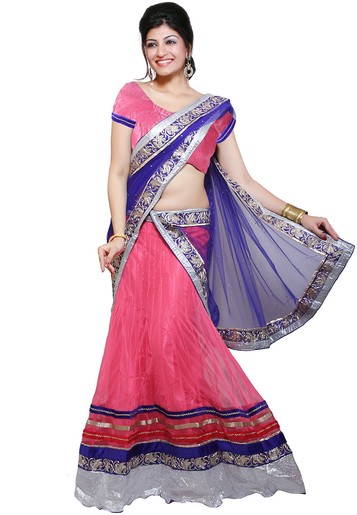 SAREE
Since Diwali is primarily a traditional Hindu festival, Saree naturally becomes the favored Diwali outfit for the majority of women. Buying new clothes is a part of Diwali tradition and women take full advantage of it to do some serious festival shopping for Sarees, Lehenga Choli, Salwar Kameez etc. All the markets in the city brim with extremely beautiful Sarees for the occasion of Diwali. These are so tempting hat it becomes really difficult to resist these and women grab these at the first opportunity. beta.coupondekho.in has the best collection of latest Diwali coupons that can help you get beautiful sarees at low prices.
TYPES OF SAREES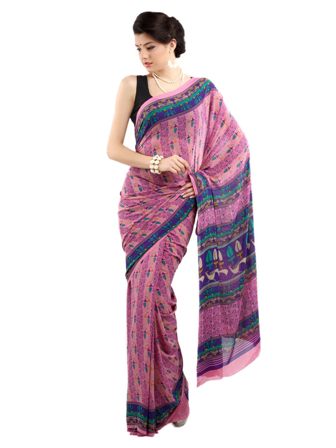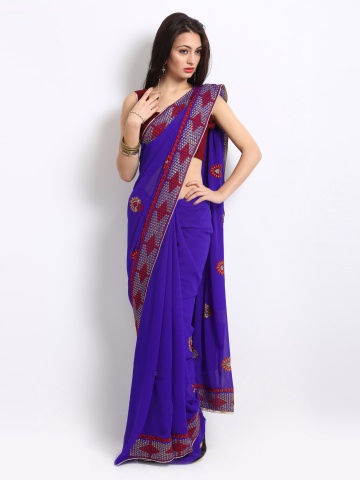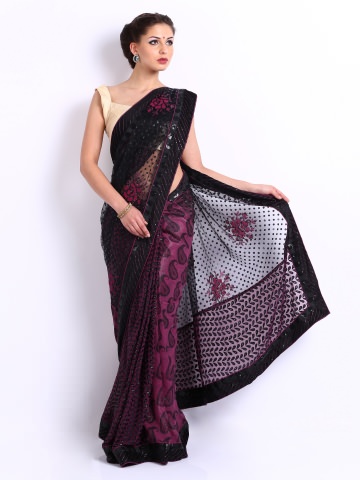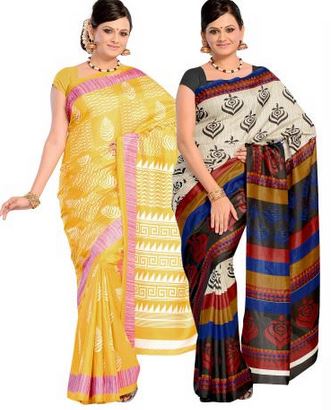 Excessive use of embellishments is the most important feature of a Diwali Saree. During Diwali Laxmi,   Goddess of wealth is always worshipped and this makes it celebration of affluence. This also gets clearly reflected on the clothes too. One is left breathless with magnificence of workmanship and embellishments on Sarees. These Sarees are well known for the sparkling and dazzling quality instead of sheen or luster. These sarees that are mostly preferred are the ones that have a lot of zari or the resham embroidered patterns and have sparkling sequins, glittering bugle beads or dazzling mirror.
---