Blog
India's Top 5 Best Grocery E-Commerce Portals
---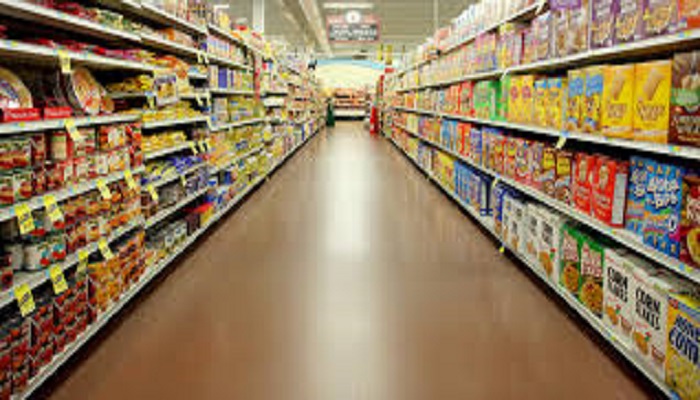 ---
The easiest way to fool your parents and meet your girl friend is no more possible! The quickest way of making money by pocketing one and two rupees returned by the grocer is no more happening! Why? With mushrooming craze for online shopping, Grocery e-commerce portals have created a great buzz among the life of the busy people.
With office to attend, kids to manage and innumerable chores to be completed during the weekend, online grocery shopping is the best and most comfortable option. Along with safe delivery of goodies, the online Grocery e-commerce portals come with amazing discounts, astounding deals that one will end up filling the entire storage racks of their kitchen.
Top 5 Best Groceries, Fruits & Vegetables E-Commerce Portals in India
Here are the top five grocery e-commerce portals that have made life easy and shopping breezy.
Unlimited stocks! Unexpected prices! Swift and safe delivery- these are the tags that define Big Basket in wholesome. They have shoppers from all major cities and proudly sell around 15000 products under their catalogue.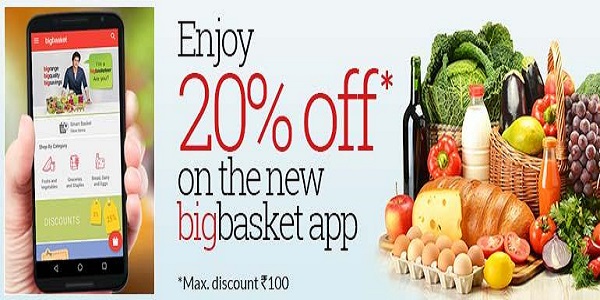 From fruits to vegetables to cereals; big basket has everything that a normal household will need for their consumption. With easy tracking options, Big basket is the winning horse in the race among grocery online shopping.
Every busy road in the town has at least 2 motor bikes with orange T-shirt clad boys with an orange cap that has a big G on it! These are Grofers- who make shopping an interesting activity.
This e-commerce grocery portal hosts the best commodities be it pulses or vegetables. With a claim of timely and safe delivery of goods, Grofers is climbing the ladder of success with the help of hardwork and marketing skills.
Long waits at the billing counters, missing items in the final packing or even damage returns- supermarkets come with a long procedure that makes shopping a strenuous process. But with Grocer Max, one can get supermarkets at their living room.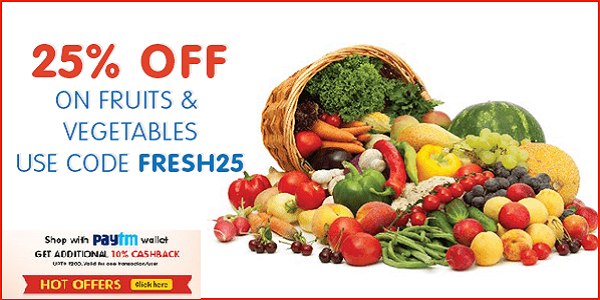 These e-commerce grocers know the value for money and hence they sell products at manufacturer rate. All one has to do is book their shopping list through Grocer Max and play with their kids and pets on a lovely Sunday noon.
The Delhi NCR based startup Bazaar Kart is a perfect mixture of good quality, unlimited quality and happiness for their customer. They manage to quote exact price for each product and their hassle-free user interface helps customers to buy their favorite item quickly.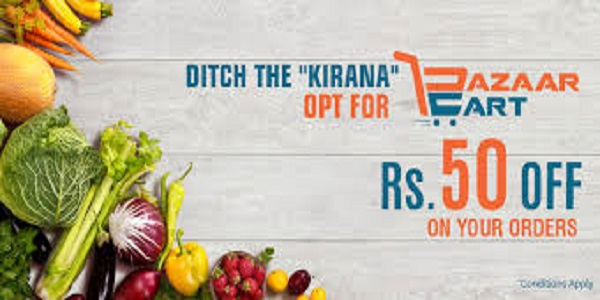 With plenty of products and cash on delivery options, Bazaar Kart is stealing glances from everyone across the capital city! Just log into their website, place order and relax till they knock your door.
The biggest name in refrigerator and lifestyle industry – Natures Basket has its own e-commerce grocery portal that specializes in selling fresh and exotic groceries for its customers. They have a decade experience and have engaging customers from cities like Bangalore, Pune, Hyderabad, Delhi NCR etc.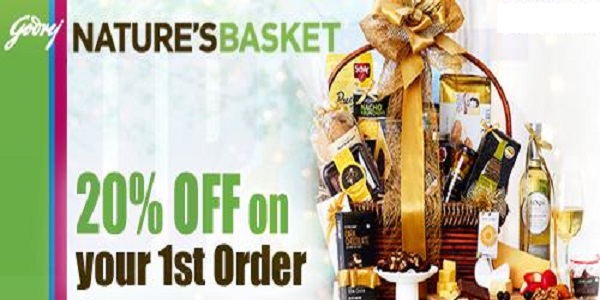 Apart from daily consumables, they have raw materials to create flavorsome international cuisines that make your shopping easy and comfortable. With their great services and products they have earned enough name and fame.
Why to give these a try?
The biggest asset of these e-commerce grocery portals is their uncompromising quality. Despite heavy rains or traffic jams, these portals fulfill their delivery commitments with full sincerity! Though the older generation might find it tough to accept buying rice and daal online, the smarty pants just love to click pay and receive their monthly grocery at their doorsteps!
So, indulge in happy grocery shopping!
---