Blog
New Launched Top 5 Best Prices Smart Phones in India
---
Smart boy! When your son is appreciated by his teacher in his school, how proud you feel? 
When the tag 'smart' is associated with anything like a phone- it becomes something which is full of surprises. Smart phones make life easy and simpler. You do not need to sit in your computer table or search for your laptop charger cable when you need to do some important online work on the fly. With innumerable brands competing for the title of the best smart phone in the market, you would still prefer to choose the nominally priced smart phones so that you get maximum benefit at minimal cost. 
Here are five newly launched smart phones that are creating ripples in the Indian market. 
Micro Max Canvas Pulse 4G
India's indigenous phone that is ideal for budget lovers is the Micro Max Canvas Pulse 4G. This comes with great metallic finish and perfect styling. It has an octa core media dis SoC that makes it work quicker and efficient. Priced around 10,000 this phone also has a descent battery life and wonderful camera to capture pictures. If you are planning to buy this phone It will exclusively only be on Snapdeal.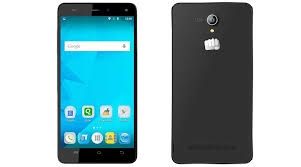 Moto G (2nd, 3rd, 4th Generation) 
Recently Amazon came up with an offer for booking a Moto G Plus, 4th Gen (Black, 32 GB) for Rs 14,999. Eager customers who bombarded Amazon received the biggest shock when it was declared that the entire event was a hoax. But one good thing good about Moto G it comes with two pricing models based on performance and efficiency. In summary, this is a good looking phone with excellent image resolution.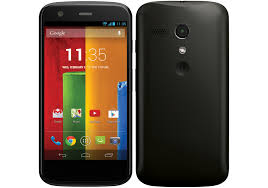 Continuous travel plans through a road less traveled? Carry your Asus Zenfone Max and you shall see the battery never dies even after 2 days. Priced in between 8,000 to 12,000 this phone did receive critical acclaim in the initial days of its launch for poor performance. But the team re-launched the product and this time with zero complaints much to the necessity of Indian Audience. you can buy this mobile phones from Flipkart, Snapdeal, Amazon and more eCommerce portals.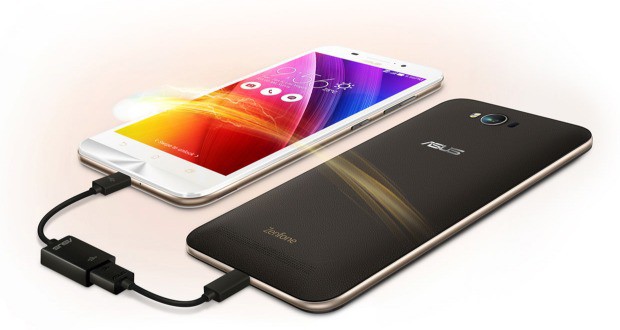 Mi.com Xiomi has decided to plunge into the Indian market with Mi5 at the most effective pricing. This smart phone comes with Android 6.0 Lolly-pop version OS. The phone comes with a regular edition and a Pro edition where the latter supports high speed operation and more memory. The best about this phone is the 5.15 inch display screen and its brilliant resolution.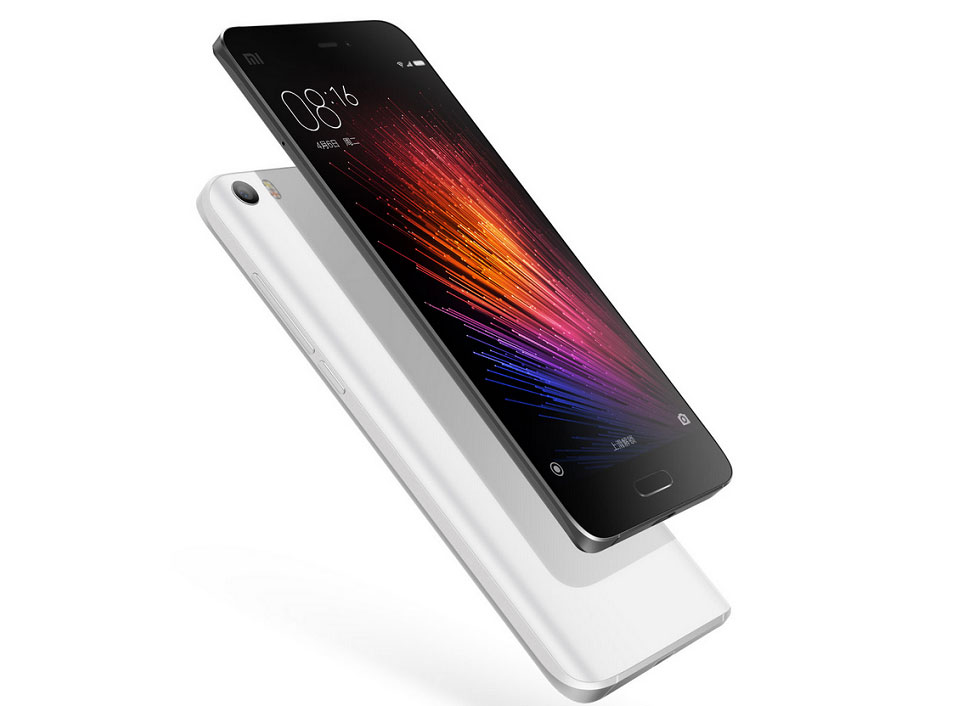 The makers of the best sleek laptop and tablets present their unique smart phone Lenovo K5 plus at the most accommodative pricing for the Indian customers. With 5 inch display and 1080 pixel resolution one can get a video quality close to that of 4k. Provision to extend memory, high speed processor, front and back camera etc. are some regular but most essential features that this phone supports. It does not have an android update still and hence the OS is Android Lolly-pop. Priced around 8000 Indian rupees, it is the ideal gift for your girlfriend!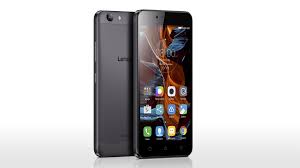 Does it have 4G support? Does it weigh less than a feather? Live photo feature? What is the memory available? And speed? These are some common questions that clear the confusion with respect to choice of smart phones. Based on such survey and extended analysis, customers find it easy to compare and contrast smart phones and place their order immediately. 
So! Are you ready to grab the most stylish, high performing, sexy smart phone that doesn't burn a hole in your pocket?
---