Blog
Top 10 Best Beaches Honeymoon Destinations & Vacation Places in India
---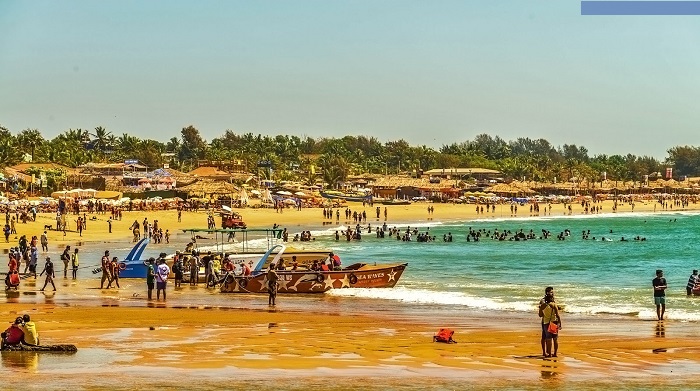 ---
What else can be more romantic and wonderful than going on for your first ever honeymoon with your beloved husband or wife? Nothing can be more special or ecstatic that your first honeymoon and thus you need make a picture perfect plan.
To begin with your planning the first thing that your need to do is choosing the destination. India is a country surrounded most by two major seas and an ocean. This gives you ample choice to choose the perfect beach as your honeymoon destination. Here are the top 10 beaches regarded as the perfect honeymoon destination in India.
1.) Baga & Mandrem Beach:– Goa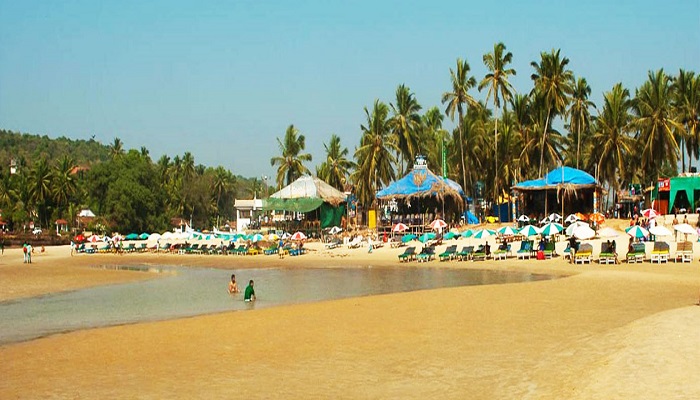 When it comes to beaches in India nothing can compete with Goa, the state of maximum number of beaches. So if you are planning for a senere and relaxing honeymoon then Baga and Mandrem beach is the pace for you. This tranquil beach offers you are your beloved ample opportunity to get cosy without any disturbances.
If you are thinking of going here, You can get huge discount given by Makemytrip and Goibibo on Hotels, Resort places and Honeymoon Packages.
2.) Radhanagar Beach:- Andaman Nicobar
Awarded the best beach in Asia, this beach on the Havelock Island will take your breath away. It is a picture perfect beach ideal for honeymoon couples who want to have a quiet and serene place to have long walks on the sand or watch the sunset together.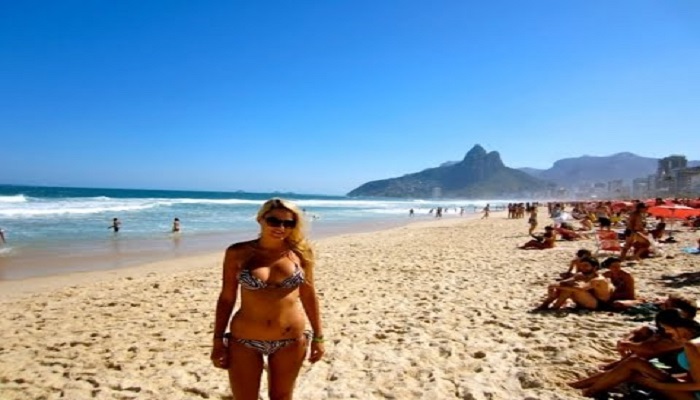 If you are planning to going here, It is the best destination for your honeymoon and you can get best offers for honeymoon packages provided by Expedia and Yatra Offers.
3.) Kovalam Beach:- Kerala
One of the most popular destinations in India, Kovalam beaches is known internationally for its 3 beaches that form a crescent. It is a beautiful beach that is dominated by a massive rocky cape with calm waters perfect for lazing.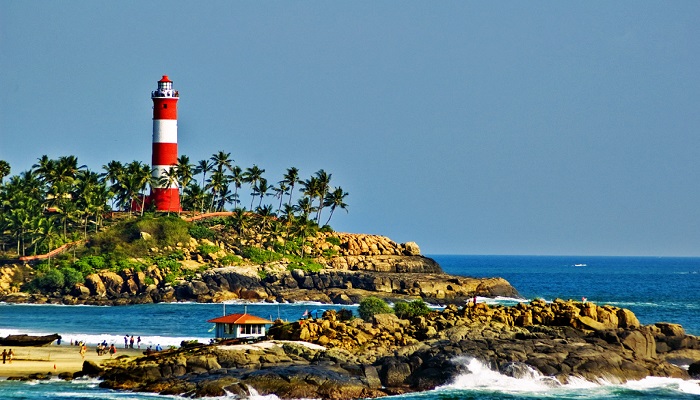 Best timing for Enjoy your Honeymoon at this beach is October to February months. You can book your Honeymoon Packages for this place at very affordable price offered by Cleartrip and TravelGuru.
4.) Danushkodi Beach:- Rameshwaram, Tamil Nadu
This beach in Rameshwaram has great mythological significance. Situated in the pious Hindu town of Rameshwaram this beach is an offbeat destination for honeymoon couple who is looking for thrills and adventure of historical relics and mythological impact.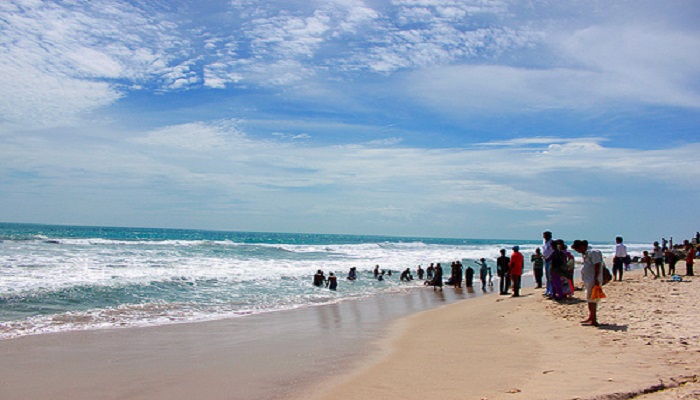 5.) Paradise Beach:- Pondicherry
One of the finest beaches in India lies in Pondicherry. Tucked away as a private beach, this place is the perfect getaway for couples who want to enjoy a French style vacation in the rustic ambience.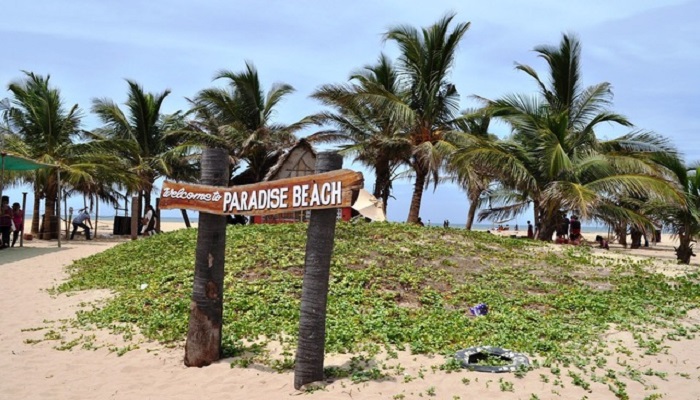 6.) Rushikonda Beach:- Vizag, Andhra Pradesh
Located around 8 kilometres away from Vizag, this is one of the most popular beaches in Andhra Pradesh. It is also known as the Jewel of the East Coast and is frequented by thousands of visitors every day. You can enjoy try your hands at jet skiing with your partner on this beach.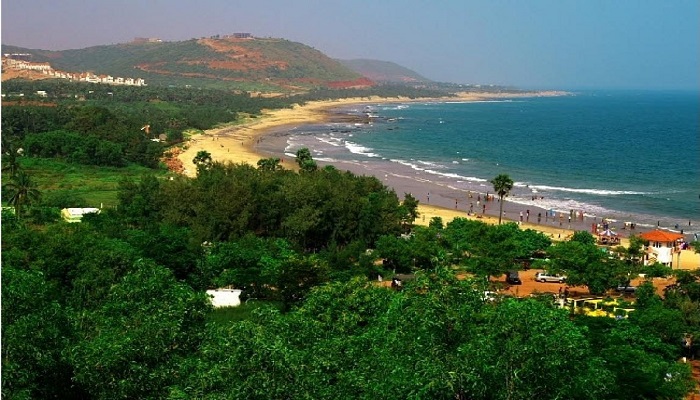 7.) Kavaratti Beach:- Lakshadweep
This is an Island that has beaches all around. Dive deep into the clear and blue waters of Lakshadweep and indulge in some water sports or just lay on a hammock with your beloved and enjoy the quiet life of this island.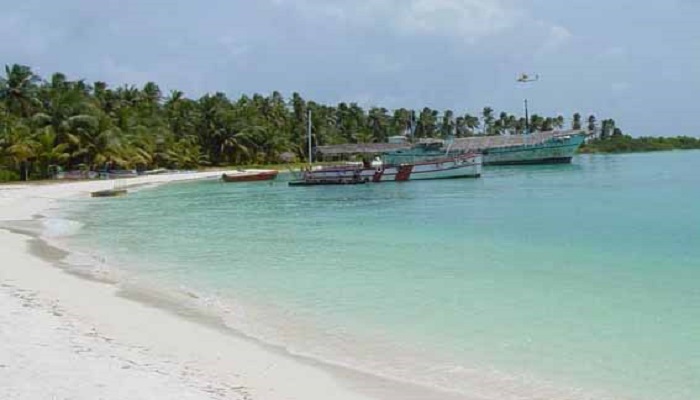 8.) Jampore Beach:- Daman & Diu
Situated near the border of Gujarat, Jampore beach lies in Daman. It is a very popular beach frequented by locales who organizes picnics and parties on this beach. SO if you are looking for vive and thrill then Jampore beach is the place for your honeymoon.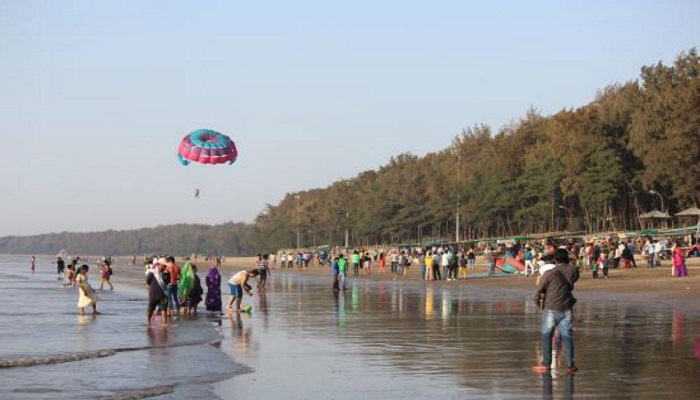 9.) Guhagar Beach:- Maharashtra
This is supposedly one of the perfect beaches to enjoy your honeymoon in Maharashtra. This tranquil beach offers you the privacy as well as safety while you are romancing your days of honeymoon.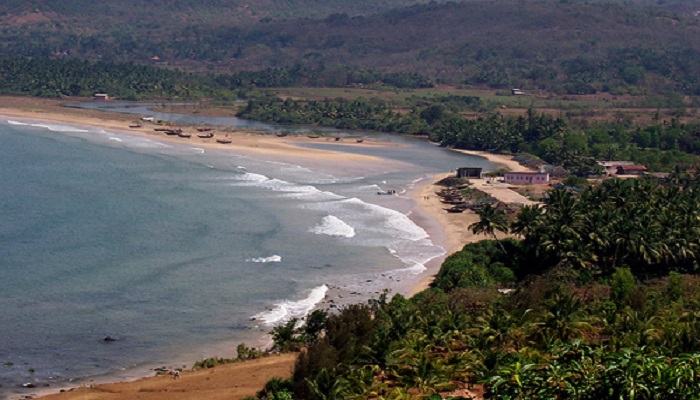 10.) Mandarmani:- West Bengal
This is probably one of the most loved destinations for people who are looking for a quick honeymoon getaway. Located at around 180 kilometres away from Kolkata this place offers you a perfect place to enjoy your honeymoon.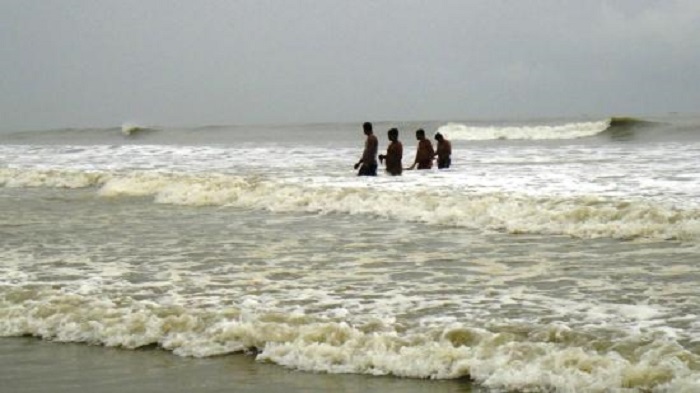 India has some of the finest and mesmerizing beaches that it can boasts of. You can get more of these beaches with your partner in arms.  So, plan to visit these beaches for a romantic vacation without making any delay!
For more discount offers, Holidays and Honeymoon Packages visit here @ https://www.coupondekho.co.in/category/travelandhotel/

Check out our another blog PM Kisan Yojanaye
---