Blog
Top 5 Nail Polish Brands in India – Pick the best!
---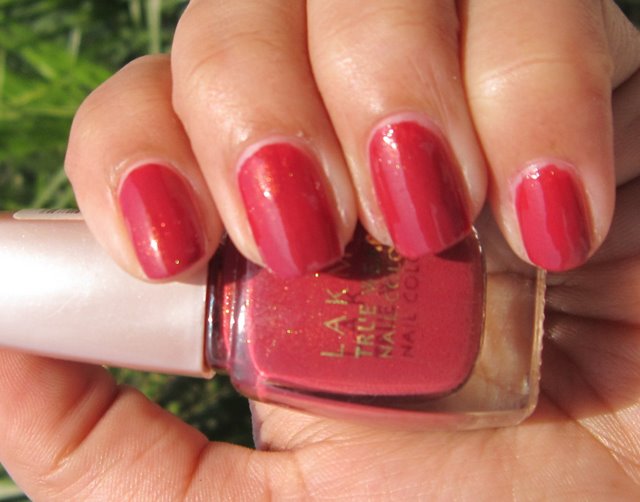 ---
Applying gorgeous shades of nail polish is almost a need for a lot of us! Groomed nails and a shiny nail polish to add colour to your hands looks both fabulous and trendy. From midnight blue to lemon orange, neon pink to classic red – each colour can define your style in a new way! Thus there are a lot of brands in India which have the coolest of colours while giving a perfect finish to your nails.
However, with the introduction of the newer brands people find it extremely difficult to choose what brands to go for. Hence we have lined up for you the Top 5 nail polish brands in India – trust us, they are the best!
Lakme
Lakme is the most preferred, relied and popular brand in India for a range of cosmetics. The Lakme nail polish range is a fabulous collection from the neons, classics and even nudes to pick up from. From their matte finish nail polishes to the gel appearance ones – one cannot miss the fine quality and finish that Lakme has to offer. Being the oldest brand catering to India's nail polish needs, Lakme has not failed to establish its name in this era too! Even better, Lakme is really affordable and keeps its nail polish range suitable for college girls to middle aged women.
Maybelline
If there is any brand which stays in as much thunder as Lakme does, then it is Maybelline.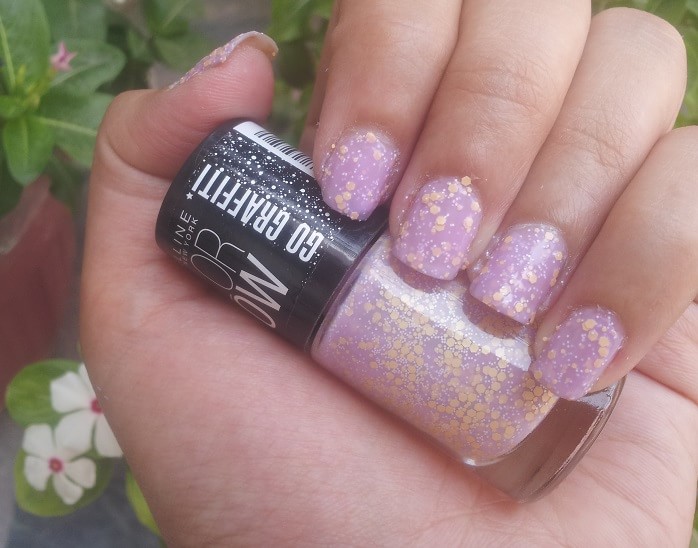 Bringing high quality make-up products at super affordable prices, the Maybelline has quite an exclusive range of colours to offer for their nail polish lovers. The Maybelline 'Color Show' is the most popular nail polish range in India providing an excellent collection of hues at very budget friendly prices. The Maybelline 'Express Finish' brought about a professional touch to the supreme quality of nail polish and offers a lot of amazing hues!
Nykaa
The fastest growing Indian make-up e-commerce store which was known for bringing makeup online in India is today also a make-up brand! Nykaa Cosmetics offers quite a huge range of nail polish collectives for choices that cover a large palette of colours.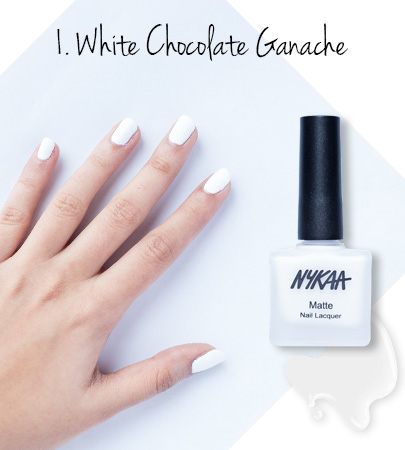 You shall find nude nail polishes, gel based nail polishes, glitter nail polishes and even some of the finest of mixes that bring glam to your nails. The best part about Nykaa Cosmetics is that it is the best quality nail polish available today which does not let your nails chip. The nail polishes last longer, are very affordable and can be ordered online!
ColorBar
Colorbar is the fast catching brand in India with an amazing range of colours to offer. The three collective ranges of Colorbar namely the Normal, exclusives and pro range from about a hundred to five-hundred bucks! They offer the best quantity for the price, have a high quality finish and last longer too! Colorbar has colours from the soft tones, nudes, glitters, classics, matte finish and more to offer.
P.I.
Given the quality conscious people finding the best of application and finish for their nails – O.P.I. is a brand which understands the need for the nails to dry faster and give a highly professional look to your nails. This brand, although a bit expensive, has a very high quality nail polish range that serves right for giving your nails an edgy look while sitting at home. Their applicator, liquid as well as the fast-dry formulation is on point giving the best of nail polish experience ever!
Now that your confusions are answered and you know which brand to choose for the right kind of shade you require – go ahead and pick those glam bottles to put your best hand forward!
---